Creative
Marketing
At Panoptic Motion we're all about creative problem solving. We want to help you supercharge your marketing approach with extraordinary original video and immersive virtual content that helps captivate and engage your audience.
Our in-house creative team has all the necessary skills to produce first class videos that empower you to showcase your business to the highest standard and expand your digital presence.
We love all things creative and delivering quality content no matter the scale, so no matter how big or small your project, we'd love for you to get in touch!
The best count on us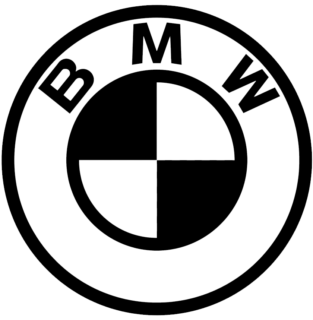 Our
work
We're suckers for all things creative, so it only makes sense that our work reflects that.
Well crafted stories, expertly told through stunning visuals is at the core of what we do, whether you have an idea you want us to execute, or you want us to work with you to create something exciting from scratch, we've got you covered.
We could go on about what makes us better than other creative content agencies, but we'd rather let our work speak for itself.