Our Virtual
Tours
With our new breed of fully immersive 360 virtual tours we are aiming to change the way that people and businesses showcase their spaces.
Our Matterport scanning technology creates a realistic, immersive experience, allowing prospective buyers, clients and customers to visit and explore spaces online as if they had physically stepped foot inside the building itself. Panoramas, virtual tours, photography & videos have been around for years, however we can now create fully immersive 360 virtual tours in high resolution, with clear perspective and definition that allows the user to effectively judge size, space and dimension.
Our Matterport virtual tours are compatible with Google Street View. With us being an accredited Google Photographer we can get access to upload these virtual tours to your Google My Business listing.
The best count on us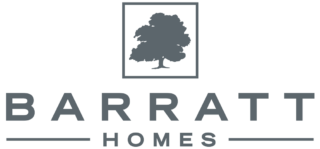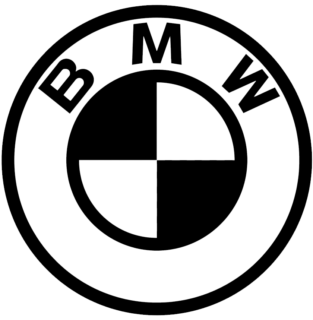 Fancy a virtual tour of your own space?
Showcase your space to potential customers without them having to step foot out the house.
Virtual tours are proven to increase engagement with your website, boosting sales and brand awareness.
Touch It
Let your visitors interact with your space
Share It
Boost social engagement
Promote It
More interest than photos alone
Leave your details and we'll call you back 📱
Our
work
We provide immersive Matterport tours to commercial agents, estate agents, commercial & residential developers, plus hotel & event space owners. We have vast experience in the property marketing field and have helped to market over £1bn worth of property through the use of video, aerial stills and our immersive 360 virtual tours. We have captured 360 virtual tours of houses new and old, apartments, shopping centres, hotels, construction sites, events spaces, vehicles, exhibitions, cruises and even yachts, if you've got a space that needs showcasing, we can scan it!
Panoptic Motion are proud to be the first approved Matterport Service Provider in the South & Southwest England. Our HQ is in the South West however we have offices in London and a fleet of cameras being utilised by our operators servicing contracts all over the UK on a daily basis.
Aerial
Guides
Why restrict your tour to the ground? Our immersive aerial guides provide the perfect viewing angles for outdoor spaces, or properties that cover a larger area. We can seamlessly move from outdoors to indoors, and all within an interface that's custom built to match your company branding.
Our aerial guide are custom made to suit you, we always aim to go above and beyond to meet out clients requirements. Having built numerous tours for properties, hotels, new build developments and wedding venues, each with their own requirements. Utilising our platform will elevate your brand to new heights enabling your customers to explore your location with complete freedom.