Photos that make a
difference
Nothing showcases & positions your brand better than a breathtaking set of stills. With our team of expert photographers utilising the latest in camera technology and with years of experience. Working with businesses & brands throughout Europe, from festivals to luxury accommodation. You can trust Panoptic to deliver at every stage of the journey.
Explore our portfolio to see the results for yourself…
Working with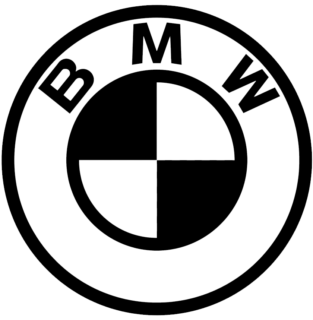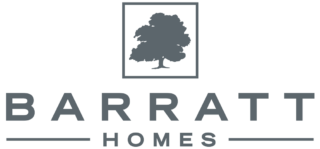 '
Get in touch today
We are a full-service digital agency with an extensive background in creating inspiring content, from the ground or from the sky. We focus on offering bespoke and targeted media services that aim to achieve any target.
We're a team of dedicated content specialists on a mission to create stories and ideas that make a difference. We work with world-class clients to find, document, and share great stories.
Leave your details and we'll call you back 📱