BEFORE
Help drive sales by creating engaging video content showcasing previous years. Get people excited .
DURING
We work fast … We can produce teaser videos from location to keep your social media feeds buzzing.
After
Our skilled post production team will create awesome video content to put out post event. We also use this opportunity to archive footage for use before your next event.
Our Kit
We utilise Cable cameras, Drones, Mast systems, Waterproof housing and conventional systems to show every angle of your event. We can also live stream feed to your big screens!
Our Latest Event Video work.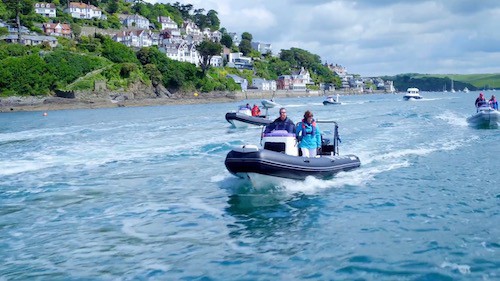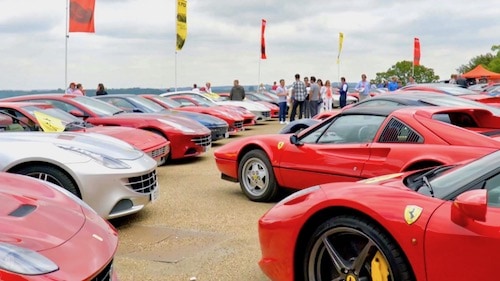 What Our Customers Are Saying
Don't just take it from us, let our customers do the talking!
With limited resources and time against them the Panoptic Motion team were responsive and  highly professional in delivering a content solution that hit the mark for us and our sponsors.
We are looking forwards to working with them over our next festival weekend! 
WARREN LATHAM
"The team at Panoptic Motion provided stunning video content for both practical & promotional purposes. The team are a pleasure to work with, their level of professionalism is second to none and we would recommend their services to everyone, Many Thanks from all the team at Barnstaple Rugby Club and we look forward to continue working with you Next season"
EMMA MERIDITH