90% OF INTERNET TRAFFIC IS VIDEO
CAN YOU AFFORD TO MISS OUT?
90% OF INTERNET TRAFFIC IS VIDEO
CAN YOU AFFORD TO MISS OUT?
"A picture says a thousand words"
Imagine what video could do? Video content can engage a viewer on multiple levels at the same time, reinforcing your message to them.
Increase Your Visability
The chance of getting a page one listing on Google increases a staggering 53 times with video (Forrester Research)
Bespoke Content
We work to understand your brand DNA. This enables us to produce unrivalled video content allowing you to elevate your ideas & projects to the next level.
Get more likes
Instantly increase your social media reach and improve your conversion rate.
Our Latest Promotional Video work.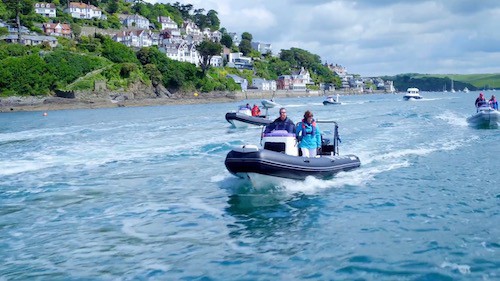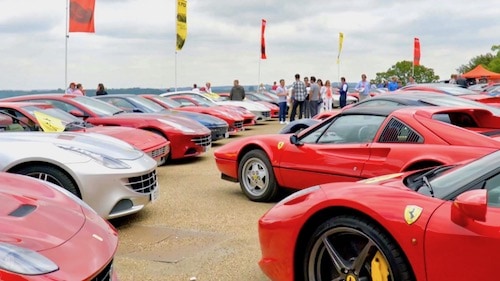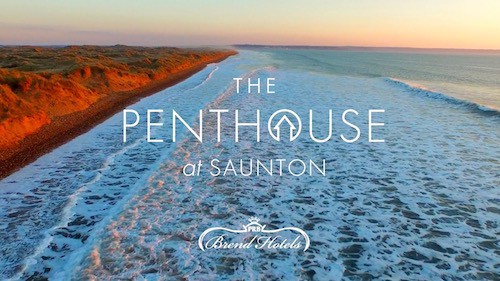 What Our Customers Are Saying
Don't just take it from us, let our customers do the talking!
Having worked with Panoptic Motion on producing our hotel video, we were after some footage which encapsulated the elegance of the hotel and the natural beauty and tranquility of the area which Carl and his team were able to take our thoughts and transfer them to reality without being intrusive to our customers.
The teams ability to follow a brief has made for a very pleasurable experience.
Peter Brend Jnr
We saw an amazing video made by Panoptic Motion on social media, so we looked them up and asked them to create a video for us. They came out and discussed what we wanted and created the perfect video with a fitting soundtrack, we've since shared it on YouTube, Facebook and our website and had a lot of great feedback from our customers.
We've tried to increase the amount of video content on our website over the last couple of years as we feel it's very important for our internet ranking and customer engagement on our website and social media. Thanks very much.
Jo Smith