The Penthouse at Saunton
We were approached by Saunton Sands Hotel to produce a high end promotional video showcasing a new penthouse suite in the hotel. Luxury was set in mind when we were filming this space, we needed to portray how the penthouse felt in person through the medium of film and we feel that video shows exactly that and more!
The well renowned hotel were extremely happy with the results of this promotional film and have since asked us to do more property and landscape video for the hotel and gardens. They knew we specialised is aerial and coastal imagery so we included many of these shots to show off the natural beauty and charm in the surrounding areas.
Meeting The Brief
Following on from 'The Penthouse' promotional video, we were asked by Brend Hotel's to produce another film showing off the beautiful surrounding area which the hotel and gardens sit on. We love filming videos such as this as we get to use all of our specialist equipment and really show off the area in a unique and special way.
Saunton Sands Hotel is very luxurious and we were proud to be chosen to showcase the new addition for such a prestigious brand that is Brend Hotels. We only produce the absolute best for your companies video and promotional needs.
"Having worked with Panoptic Motion on producing our hotel video, we were after some footage which encapsulated the elegance of the hotel and the natural beauty and tranquility of the area which Carl and his team were able to take our thoughts and transfer them to reality without being intrusive to our customers.
The teams ability to follow a brief has made for a very pleasurable experience."
Peter Brend Jnr

Virtual Walkthrough Tour
Finalising our Penthouse project for Saunton Sands Hotel we completed a 360 virtual walkthrough tour in the new suite. This is an amazing way to give access to an audience to explore a space, in this case customers can have fully immersive access to the new suite without ever leaving their house.
Potential customers can get better understanding of what they are buying before they decide to commit and book a room. This is unrivaled and cannot been done with traditional video/photography.
Get a one of a kind virtual tour for your property or business now!
View Our Similar Projects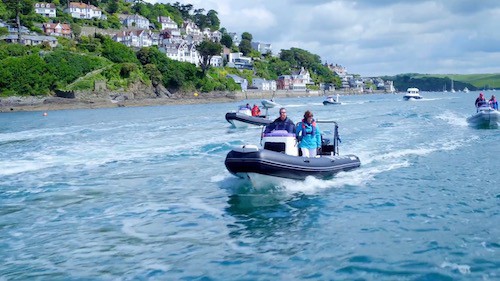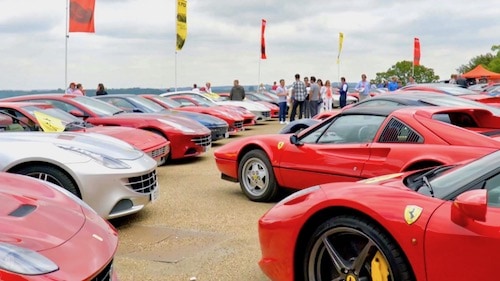 Why Video?
With video marketing becoming an increasingly important part of marketing strategies from the smallest to biggest of companies, why should you use video or virtual tours for your business?
Percentage of viewers who remember a video from the past 30 days

80%

Percentage of mobile users who share videos with others

92%

Percentage of exec's who visit a website after watching a promo film

65%