Celebrating 70 years of Ferrari
On a gloriously sunny day in Nottinghamshire, 150 Ferrari cars were in attendance at the grand Belvoir Castle as part of Graypaul Nottingham's 70 Years of Ferrari celebrations, we were invited along to help celebrate the event as well as capture what went down throughout the day.
With hundreds of Ferrari models on display, varying from old school classics to the new Limited Edition LaFerrari Aperta, thousands of car fanatics showed up to spectate the event and take in the cars that were being displayed. The cars were publicly showcased for a few hours at the castle before heading off onto the roads in formation, we were there at the front to film it all!
Project Requirements
Video, Drones, Branding, Marketing, Events Filming, Automotive
Client
Graypaul Nottingham
Social Media Clips
As we already know more than 90% of internet traffic is done through video, the majority of this coming from short engaging clips across social media, these are a great way of showcasing what you have to offer in a short and simple way, leaving the audience wanting more!
We produced this 30 second clip of the Graypaul Ferrari event for the client to use on their social media's such as Instagram, Facebook, Twitter etc. It's a really effective way of attracting and drawing in audience attention onto your website to watch the full video and find out more about the brand and what you do.
View Our Similar Projects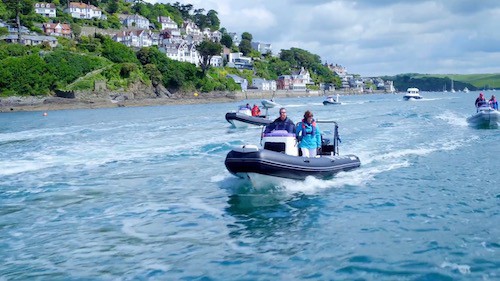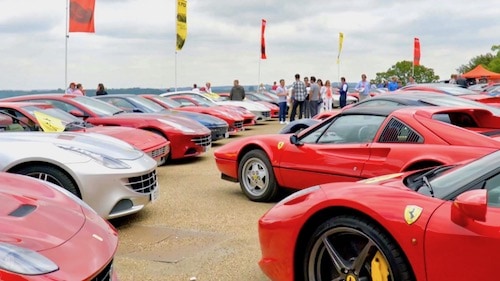 Why Video?
With video marketing becoming an increasingly important part of marketing strategies from the smallest to biggest of companies, why should you use video or virtual tours for your business?
Percentage of viewers who remember a video from the past 30 days

80%

Percentage of mobile users who share videos with others

92%

Percentage of exec's who visit a website after watching a promo film

65%