BRIG
We were invited down to help celebrate and film the event conducted by BRIG UK, we were asked to provide the aerial footage to include into a highlight showcase of the event which will then be used to as a promotional video on the clients website and social media etc.
We had great fun filming this event, being out on the water amongst the action really makes you feeling like you were part of the event when watching it back over. Its a great way of selling a product, giving the audience an idea of what the product looks and feels like without actually being there in person.
View Our Similar Projects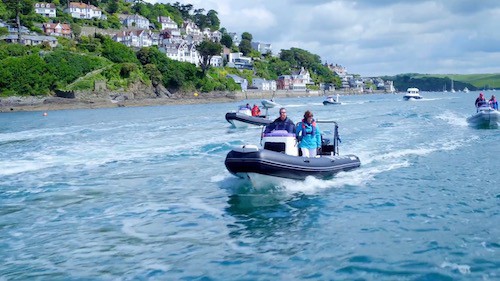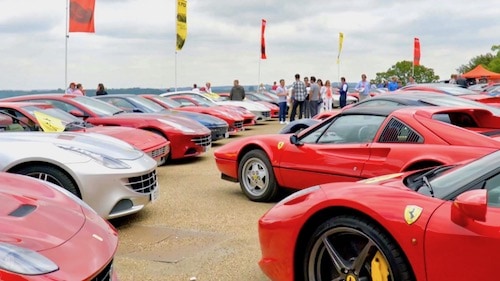 Why Video?
With video marketing becoming an increasingly important part of marketing strategies from the smallest to biggest of companies, why should you use video or virtual tours for your business?
Percentage of viewers who remember a video from the past 30 days

80%

Percentage of mobile users who share videos with others

92%

Percentage of exec's who visit a website after watching a promo film

65%