Apartment Virtual Tour McCarthy & Stone
Apartment Virtual Tour created for McCarthy & Stone to showcase the stunning new development at Ocean House
Engaging Audiences
Using a Matterport Virtual Tour allows our clients to directly engage with their audiences. Traditionally photography and video only offers passive content, whereas a virtual tour allows the viewer to engage with the environment presented. It's also a great way to deliver information across to audiences. We can do these by the use of tags which you can see through out the apartment.
View Our Similar Projects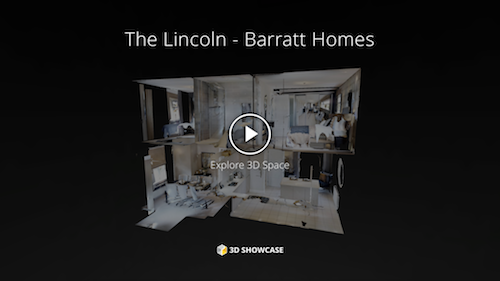 Why Virtual Tour?
With virtual tours becoming an increasingly important part of marketing strategies from the smallest to biggest of companies, why should you use virtual tours for your business?
Percentage increase of bookings on a page with a virtual tour compared to one without

48%