Why Should You Use Our Matterport Construction Models?
With our new breed of fully Immersive 3D / 360 virtual models we are aiming to change construction site management. Our new Matterport construction models scanning technology creates a Photo-Realistic immersive experience, allowing clients or co-workers to visit and explore sites online as if they are physically inside the building itself.
Panoramas, Virtual tours, Photography & Videos have been around for years, we can now however create fully immersive 360 virtual models in high resolution HDR, with clear perspective and definition that allows the user to effectively judge size, space and dimension. We have the ability to link to drawings, video content and websites from within the 3D models, allowing a truely immersive experience. We have future proofed the service by ensuring it is ready to be converted for use on virtual reality (VR) headsets.
Panoptic Motion are the only official Matterport service partners in the Southwest.
OUR LATEST 3D PROPERTY TOURS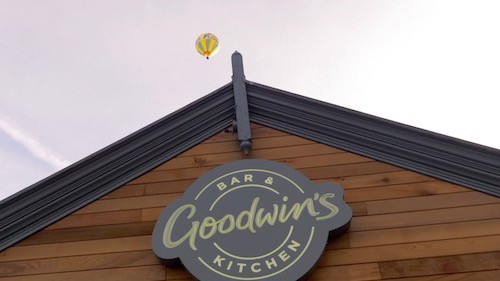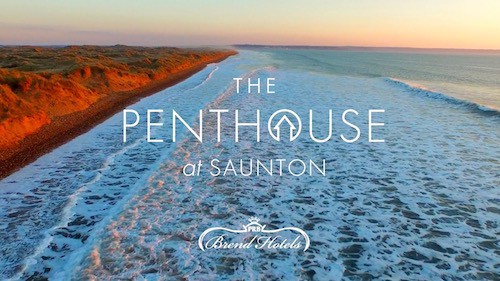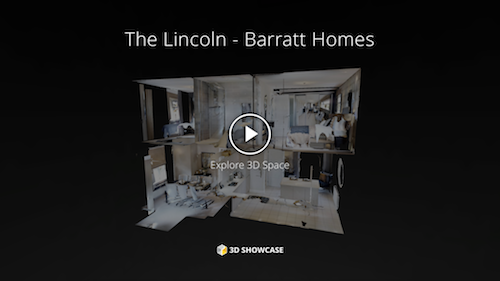 What Our Clients Are Saying
Don't just take it from us, let our customers do the talking!
"The combined forces of Webbers Fine & Country and Panoptic Motion can make a real difference to the successful sale of your                 property.
Panoptic motions ability to deliver large volumes of extremely high quality video content for our 16 offices has transformed the way we market property."
Malcolm Prescott
"Carl and his team at Panoptic Motion have done a number of Videos and Aerial stills for some of our most prestigious house sales, in some of the most incredible settings.
The quality of professional work is matched by the artistic eye for detail and creative approach to the job. On top of that, they are fast, efficient and communicate very well with me as agent and my clients too."
James McKillop