CREATING STUNNING CONTENT
SENDING YOUR PROFILE SKY HIGH
CREATING STUNNING CONTENT
SENDING YOUR PROFILE SKY HIGH
High Quality
Our Aerial Video footage is up to Cinema 4K (4096×2160) and photographs are up to 24MP. Our systems can also be used for Live Broadcast to TV or big screens at an event with a HD link at an extremely low latency.
Our Equipment
We utilise drones as our main aerial systems, however we can offer cable camera systems, vehicle mounted, and standalone mast systems. No matter what angle you need, we've got you covered!
We Stay Legal
We hold £5m Specialist Aviation Public Liability and Indemnity cover and hold the CAA Permission for Aerial Work (PFAW), which is a legal requirement for us to commercially fly a drone in UK Airspace.
Get more likes
Aerial Footage adds extra depth to your video content. Aerial shots tend to hold viewers attention for longer on social media, as it's a view they haven't seen before!

Skylens Aerial Imaging is our sister company, renowned as the leading aerial imagery providers in the South West. Using cutting edge technology we have made aerial imagery more commonplace within the industry, and pride ourselves on our professionalism.
Hiring a drone pilot is easy with Skylens. We are fully qualified and insured, meaning you have peace of mind when it comes to commercial work. We work with many companies across many industries including Film, TV Productions, Estate Agencies, Construction Companies and sports clubs to name a few. The industry is always evolving and the Skylens team deal with everything from creative content, practical inspection footage, 3D Map Stitching and 3D Modelling.
Panoptic Motion & Skylens Aerial Imaging are a match made in heaven. We share a parent company, share team members, offices, phone lines and admin staff. This enables us to deliver unrivalled content while keeping costs to a minimum.
Check the Skylens Aerial Imaging Website out to find out more!
Our Latest Aerial Video Work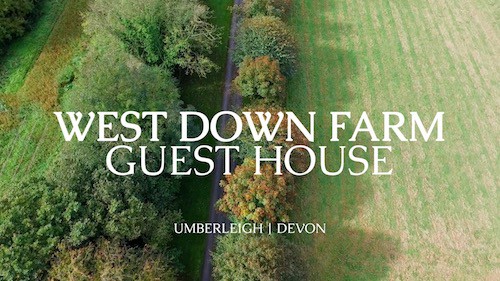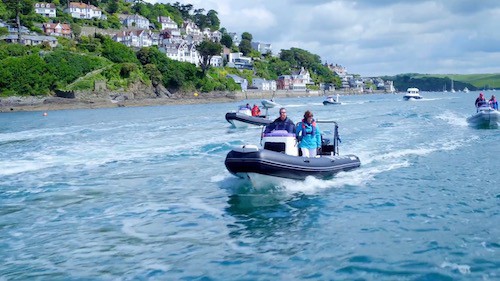 What Our Customers Are Saying
Don't just take it from us, let our customers do the talking!
"Looking at this aerial footage has reinforced my opinion that footage like this to record trials is absolutely essential to move forward and deliver a quality report and record of the trials. We have never been able to capture footage like this and believe its invaluable for us on so many levels. Its also my belief that this is essential to our business output and remaining credible."
Rob Lamerton
"Being an extreme sport in an extreme location needs an extreme level of expertise to capture the thrill and excitement of everything that we do. Carl and the team deliver phenomenal footage, covering our event from every perspective. We were really impressed!"
Nick Rees